Creating custom Digital Business Cards for your business is a great way to make a lasting impression on potential clients and partners. With so many people working remotely and conducting business online, having a digital business card can be a valuable tool for promoting your brand and making connections.
Here's how you can create a custom digital business card for your business:
Choose a Platform
Several platforms allow you to create digital business cards, such as KARTEE. Choose the platform that is easiest for you to use and provides the most options for customization.
Determine Your Brand Identity
Before designing your digital business card, consider your brand identity. For example, suppose your company's colors, logo, font, and tone. These elements should be incorporated into your digital business card to maintain consistency across your branding materials.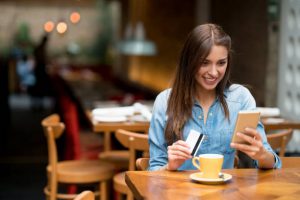 Choose a Template
Once you've selected a platform, you'll need to pick a template for your digital business card. Some venues offer pre-made templates to help you get started, while others allow you to start from scratch.
If you are still deciding which one to choose, start with a template and make changes to suit your needs.
Add Your Information
Your digital business card should include your name, title, company name, email, phone number, and website. You can also have your social media handles, a professional headshot, and a brief description of your services.
Customize the Design
You can now start customizing the design of your digital business card. Choose colours and font styles that match your brand, and add graphics, images, or icons to make your card stand out.
Remember that simplicity is essential to digital business cards, so take your time with design elements. You can also design NFC Business Card Dubai using platforms like KARTEE.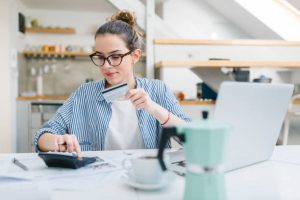 Preview and Test
Before you save and share your digital business card, preview it to ensure it looks and functions as you intended. Then, test the links and provide all the correct information.
Share Your Digital Business Card
Once it is complete, share it with your network. You can share it on your social media accounts, send it as an email attachment, or embed it on your website.
In conclusion, creating a custom digital business card for your business can help you make a lasting impression on potential clients and partners. With a little effort and originality, you can create a digital business card that accurately represents your brand and makes it easy for people to get in touch with you.
Therefore, if you want to create Smart Business Cards Dubai, contact none other than KARTEE!