KARTEE is the Best Digital Business Card maker and service provider that has been making waves in the world of professional networking. There are several reasons why KARTEE is considered the best in the business, and these include the following:
Customization options
KARTEE offers users an array of customization options, allowing them to design a business card that truly reflects their brand. From choosing the perfect font and color scheme to adding logos and images, users have complete command over the look and feel of their digital business card.
User-friendly interface
KARTEE's interface is intuitive and user-friendly, making it easy for users to create digital business cards in just a few clicks. It eliminates the need for any technical expertise and ensures that even those who are not tech-savvy can design a professional-looking business card.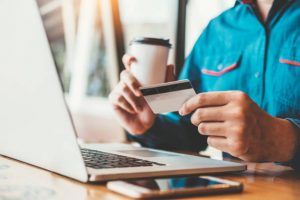 Affordable pricing
One of the most substantial advantages of utilizing KARTEE is its affordable pricing. Users can choose from various packages that cater to their specific needs and budget and enjoy top-notch features and services at a fraction of the cost compared to traditional business card printing services.
Eco-friendly solution
Another great advantage of using KARTEE is that it is an eco-friendly solution. By eliminating the need for paper-based business cards, KARTEE helps reduce waste and lower carbon emissions, making it a sustainable option for businesses and individuals.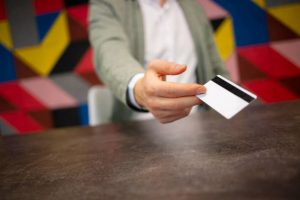 Advanced tracking and analytics
KARTEE provides advanced tracking and analytics tools that allow users to see how their Best Virtual Business Card is being used and shared. It helps users better understand their professional network and make data-driven decisions to improve their outreach efforts.
Accessibility
Digital business cards created with KARTEE can be accessed from anywhere at any moment, making it easier for users to connect with potential clients and collaborators. Furthermore, digital business cards can be shared via email, messaging apps, and social media, making it easier for users to reach a wider audience.
In conclusion, KARTEE is the best digital business card maker and service provider due to its customization options, user-friendly interface, affordable pricing, eco-friendliness, advanced tracking and analytics, and accessibility.
Whether an entrepreneur, freelancer, or corporate professional, KARTEE can help you create a professional and impactful digital business card that truly reflects your brand.
Therefore, contact KARTEE if you need the Best Nfc Business Cards today! We have designed a worthy replacement for traditional business cards and transformed the approach to trading contact information.